ISOC sestanek Amsterdam
Primož Cigoj član predsedstva ISOC SI se je od 22. 02. do 23. 02. 2017 v Amsterdamu udeležil letnega sestanka ISOC. Teme, ki so jih obravnavali na sestanku, na katerem je bilo prisotnih 30 udeležencev, so bile naslednje:
– General Data Protection Regulation (GDPR) in the EU
– Search ranking technologies
– Editorial responsibility for online content/ 'fake news'
– Security of IoT devices
Delavnice in predavanja so potekala oba dneva ves dan. Na sestanku smo imel predstavitev aktivnosti ISOC-SI. Navezal smo stike z predstavniki preostalih chapterjev. Podroben zapisnik in povzetek dnevnih aktivnosti za zainteresirane si lahko prenesete tukaj.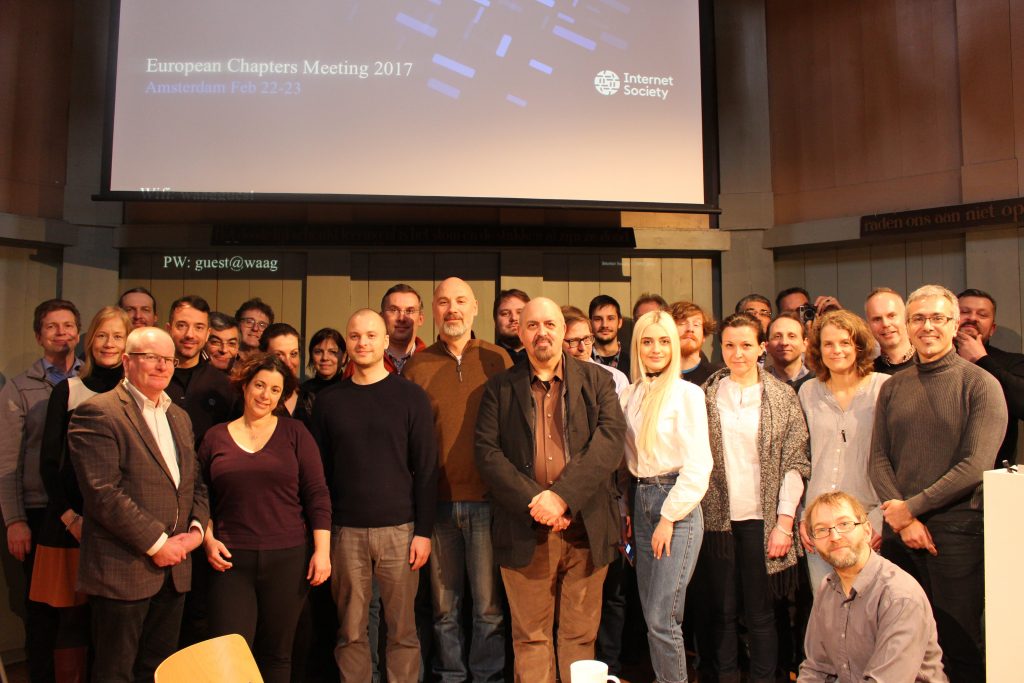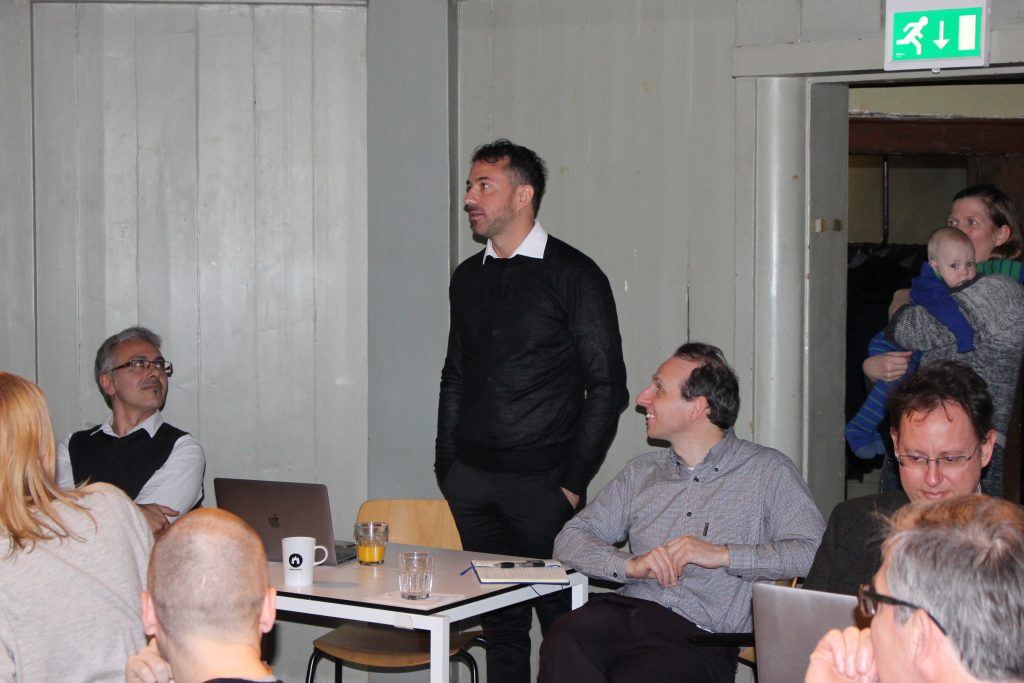 ---