25th ANNIVERSARY of the first international Internet line in Slovenia
In November 2016 we celebrate the 25th anniversary of the first Internet international line in Slovenia. The anniversary will be celebrated with an event being part of the Information Society multiconference. The event will be held on October 10 2016 at Jožef Stefan Institute in the Main lecture hall.
From 1991 onward Internet and its services spread up in almost all households and institutions in Slovenia. Today it is considered as the most important infrastructure for functioning of the Slovenian economy and society.
09:45 – 10:00
Registration
10:00 – 10:10
Prof. Dr. Jadran Lenarčič, director of Jožef Stefan Institute,
Mag. Janja Jakončič, mentor, Gimnazija Poljane, "Opening"
10:10 – 10:30
Prof. Dr. Borka Jerman Blažič, Jožef Stefan Institute and ISOC.SI, "Lesson to learn about Internet in Slovenia"
10:30 – 11:00
Sašo Hribar, "Quiz- Show – We all are winners"
11:00 – 11:30
Polona Strnad, Jožef Stefan Institute, "An interview with award-winning students"
11:30 – 11:35
Prof. Dr. Borka Jerman Blažič, Jožef Stefan Institute, "Closing"
11:35 – 13:00
Break for refreshment
13:00 – 14:30
Opening of Information Society Conference 2016 and award ceremony
Mag. Violeta Bulc,  European Commissioner
Impressions of the event: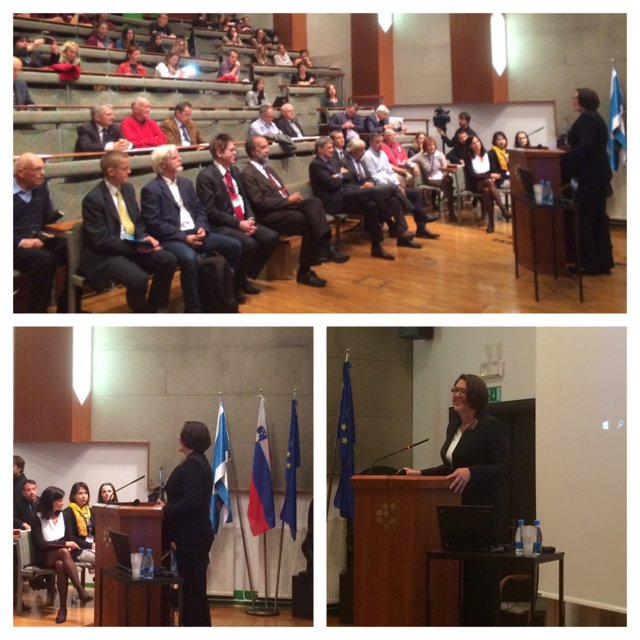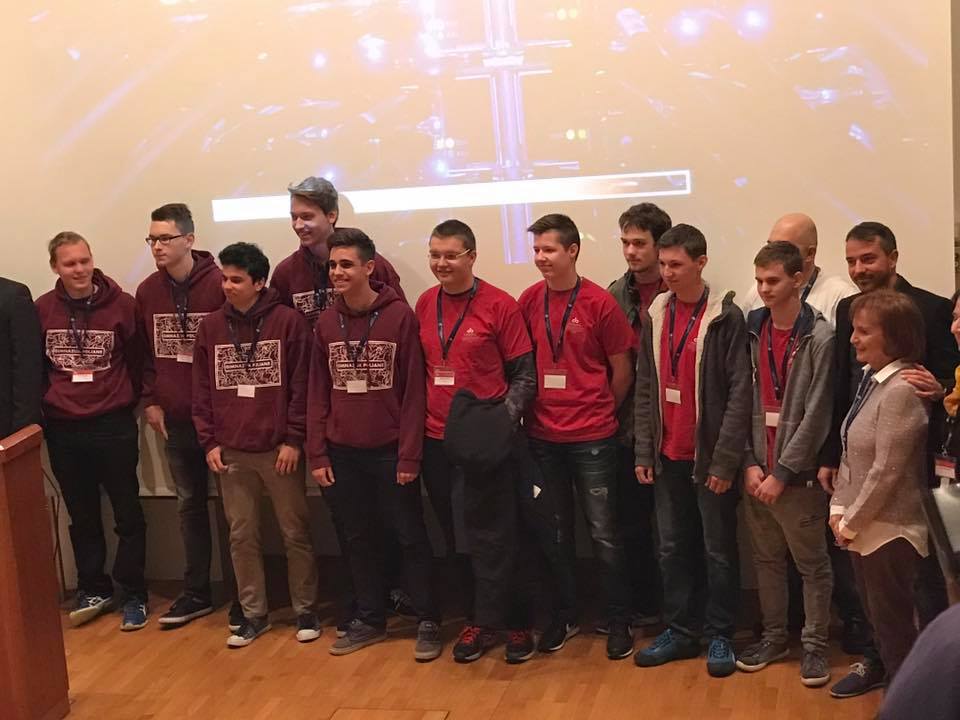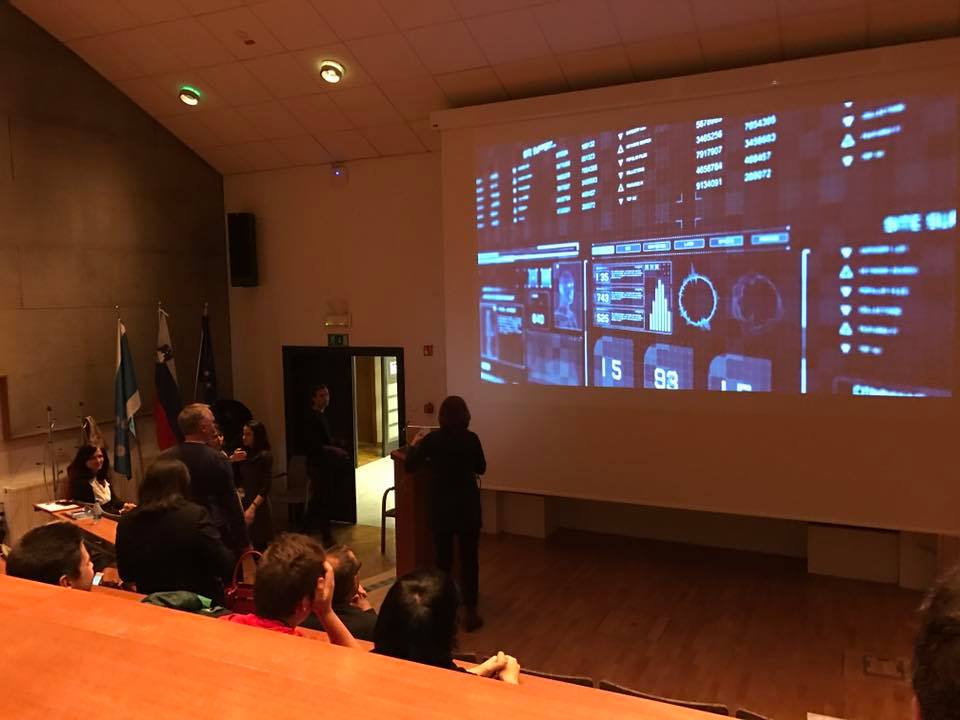 ---